STUDY
The studio was founded in 2006 when the architect Alberto Grazzi, after the significant experiences of his design work, which began in 1987, decided undertake his professional career in the field of architecture along with the architect Luigi Marciello . This synergy produced various multidisciplinary interventions in tertiary and residential sectors. Over the years, the firm has evolved thanks to the contribution of several professional expertise, enriching their experience in the fields of architecture, interior design and urban design.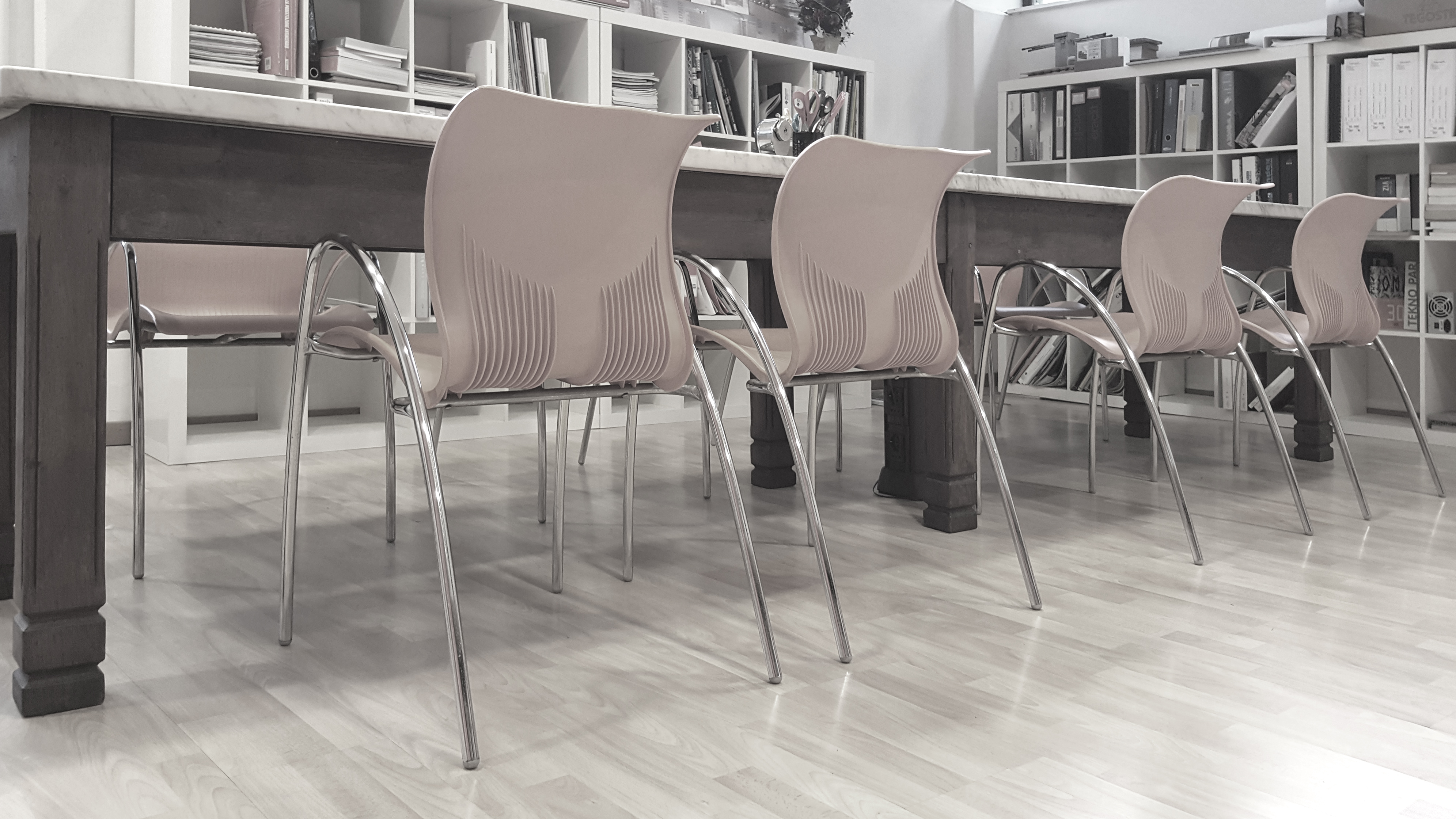 THE METHOD
Our work methodology is essentially based on the integration of the individual parts that make up a project specialist. This allows us to be a reference point for the customer, at every stage of the intervention. Each project is approached through the use of advanced techniques of graphic representation in order to involve the customer in the most important design choices connected to the crucial stages of the project development. We believe in the importance of the attention to the smallest details, which produces high-quality results, minimal contingencies and clear benefits in terms of  time and costs. Thanks to our working method we were able to win the confidence of many customers, for the refurbishing of private housing, and the redevelopment of real estate belonging to major companies.
Alberto Grazzi  + Luigi Marciello
THE TEAM
The study employs dependent workers and a network of professional agreements for specialized activities focused on contemporary architectural design and continuous technological innovation. The design process is shaped by the direct confrontation through debates, models, prototypes and reworking, creating, project after project, with continuous research and ceaseless experimentation.
WHAT WE DO
Specialization in building design in order to recover the existing, new residence-tertiary-industry construction.
Analysis and feasibility studies for real estate transactions.
Business planning for the preparation of implementation plans such as lotting Plans, Recovery Plans, Integrated Plans of Action.
Drafting of working drawings and construction details, preparation of bills of quantities, job accounting and construction management with specific technical personnel.
Conselling for the authorization process at the technical departments of the Private Sector Construction and Urban Planning of the City of Milan; particular and updated professional experience in the interpretation and application of the zoning regulations and the Building Regulations in force.
Interior design and furnishings.
Expertises for the Court of Milan.